Introduction
Nasim-e Sobh-e Rooyesh school was founded and officially began, in 2015, as a non-profit
institution with the registration number 37599 with national ID 14005526993. This is an
independent Non-Governmental Organization (NGO). In fact, this NGO is established
based on the concerns of a group of young social activists, and as their social
responsibility. These people intend to provide labor children with equal educational
opportunities who are at risk of social harm.
As the first specialized school (NGO) for child work in Iran, the institute launched its
activities with initial studies and research on the problems of labor children and those who
are exposed to social harm. Then, it received necessary permissions from official
organizations, such as Iran's Ministry of Education. The primary concerns of this NGO are
defined to effectively educate these children in the face of social harm such as
exploitation, addiction, and delinquency and prevent the reproduction of these problems.
Currently, Sobh-Rooyesh Complex is considered a progressive and successful NGO in social
issues, particularly child work. It has been implementing technical and practical social and
cultural measures aligned with its goals.
In the academic year 2019-2020, over one thousand children were put under the coverage
of Sobh-Rouyesh. In addition to teaching several soft and hard skills to the children, it has
achieved essential achievements in various fields.
Perspective
Child labor and vulnerable children, regardless of nationality, religion, or gender, should
have access to qualified and practical education;
Graduated students from Sobh-Rooyesh should be able to play a desirable and influential
role in society.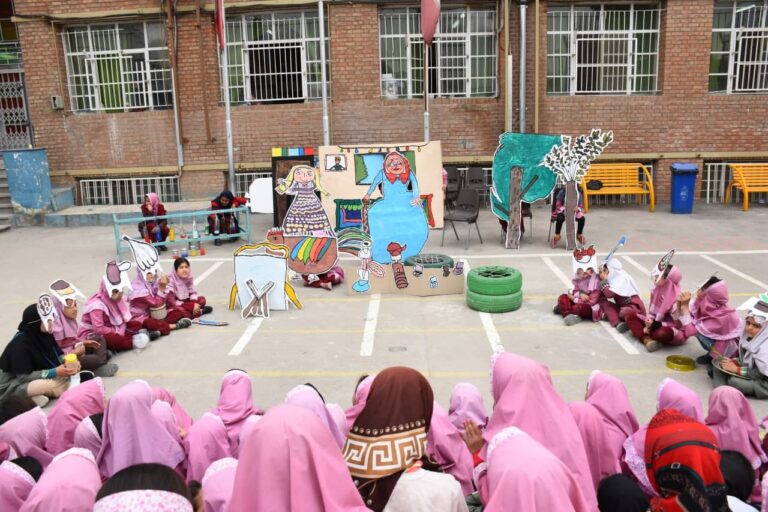 Our mission
We are trying to protect labor and vulnerable children from the vicious cycle of harm by
designing and developing a unique educational model (growth pattern), with the help of
experienced professionals and our young human capital, to educate these children on how
to live better. We aim to modify this cycle and provide a suitable platform to educate
desirable and influential citizens. With the establishment of special schools for children
exposed to social harm and those who have dropped out of school in vulnerable areas of
Iran, we consider the school a social institution and aim to improve the conditions of the
children's families and the neighborhood.